Welcome to Donna Skin and Body Care!
Hello wonderful, potential clients! My name is Donna H. I am a Licensed Esthetician and have been for 22 years. I would like to thank you for visiting my website. I appreciate your interest in my spa. I have an Advanced Degree in Esthetics from Jean Madeline Aveda Institute in Philadelphia.
Established in 2009
I owned a physician's weight loss center for 10 years. A few years in, next store to my center, two rooms became available. I made the decision to rent them to do skin care, my passion. Soon after, I resigned from my position with the three plastic surgeons I was working for at the time. Almost eight years later, the doctor in the spa relocated, and I took over. I renovated, and Donna Skin and Body Care was born. This is my dream come true!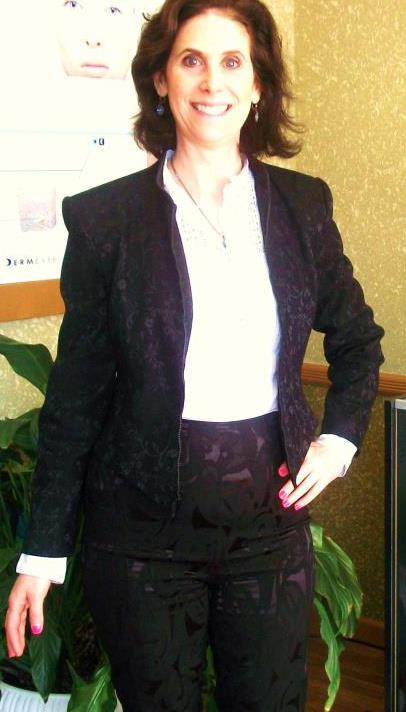 Meet the Business Owner
In the past, I have worked for dermatologists, but most of my career has been with plastic surgeons. While working in one of these offices, I had the opportunity to star in the reality T.V Show, The Simple Life with Paris Hilton and Nicole Richie. I was so inspired to start my own practice out of a necessity to be closer to my weight loss franchise. I have also worked as a dental hygienist in the specialty of periodontics. I believe that there are many similarities between cleaning teeth and cleaning skin. The most exciting part about running the business is to get to be a part of the changes and improvements I have made with my clients in regards to their skin, also having the ability to acquire new skills and pick an assortment of products that will work.

I want every person to LOVE the skin that they are in!

I truly hope to bring more and more clients to beauty and wellness everyday, by using the products and services of Donna Skin & Body Care. If you are looking for younger looking skin and a place to indulge in relaxation, then this is the place for you!