Arctic Cranberry Wintermint Facial
For our 2018 holiday special, we are offering the Arctic Cranberry Wintermint Facial. Enjoy the combination of the Arctic Cranberry Enzyme and the Wintermint Hydrating Mask. The Arctic Cranberry Enzyme contains Cranberry Fruit as well as Arctic Cranberry Seed Oil for a super-boost of antioxidants and essential fatty acids. The Wintermint Hydrating Mask is packed with antioxidants and hydration. Gycerin, shea butter, and peppermint hydrate, firm and improve skin's tone. Cloud Berry, a potent antioxidant and scavenger of free radicals, possesses anti-viral/fungal/bacterial properties. Finally, peppermint provides a cooling and aromatically pleasing effect to the facial. The ingredients will brighten, hydrate, and provide a great buff and polish to get the skin winter ready. Suitable treatment for anti aging, combo and normal to dry skin.
Special Holiday Deals & Packages
Your Facial would not be complete without a relaxing foot massage. The ultimate pampering treatment to de-stress, unwind and relax after a long day. Facial and foot massage available for $100. Additional massage therapies available upon request. Consider adding a mini microderm and or a foot detox during or after the facial for an additional $25 each. Pamper yourself with four spa treatments for $150 (approximately 2 hours). Deal includes a facial with mini microderm, foot massage, and foot detox.
We're highlighting a new treatment for those interested in massage therapy!
Welcome Teo B., our newest addition at Donna Skin & Body Care. Teo, a licensed Massage Therapist and Esthetician, is specialized in Swedish, Deep Tissue, Sport , Prenatal , Trigger point Therapy, and Hot Stone massage. Check out these services now with a limited time promotion of $10 off for first time massage with Teo. Looking for more? Check out our Raspberry Almond Back treatment with Swedish massage for $115.
We've heard your request and we are now offering body waxing!
Welcome Sarah L., our newest addition at Donna Skin & Body Care. Along with the traditional skin care services, Sarah, a licensed Esthetician, is specialized in bikini and Brazilian waxing. Check out these services now with a limited time promotional rate of $25 for the full bikini and $35 for the Brazilian. Looking for more? Add on an eyebrow wax for just $10 (regularly $20).
Fall relaxation package
Package includes three fall facials along with a mini microdermabrasion and foot detox for $259. A smaller package option includes two of the three facials along with mini micro and foot detox for $199. Rejuvenate your skin for the fall and a great way to keep your skin clean, fresh and smooth.
Spiced Cider (Apple Facial)
The Spiced Cider Facial has a beautiful medley of fall scents such as nutmeg, cinnamon and crisp apples. Apples are high in vitamin C and contain potent antioxidants as well as naturally-occurring malic acid (AHA) to assist in exfoliation. And nutmeg and cinnamon neutralize free radicals. It will hydrate, firm and improve skin tone and suppleness. Great for anti-aging, brightening with mild exfoliation. Best suited for normal and combination skin types.
Ginger Clove Facial
Ginger, vanilla, and cloves create an aromatic facial which will relax both the body and the senses. These spices will cultivate a warming sensation, helping to refine your pores and soften and exfoliate the skin. Adding the appropriate blend of 2% salicylic acid to refine pores and 2% mandelic acid for skin brightening, this is the perfect anti-aging and antioxidant facial. Great for anti-aging, normal/combination skin types.

Pumpkin Spice Facial
Fall is in the air and that can only mean one thing… Pumpkin! This spicy mask will nourish the skin with antioxidants as it's packed with Vitamins A and C. This 15% Pumpkin-Orange enzyme will exfoliate and reduce oil while you enjoy the wonderful smell of pumpkin and orange. Anti aging, brightening , pore refinement, and resurfacing are just a few of the many benefits from this facial. Get gorgeous for fall!
Flash the Lash Promo!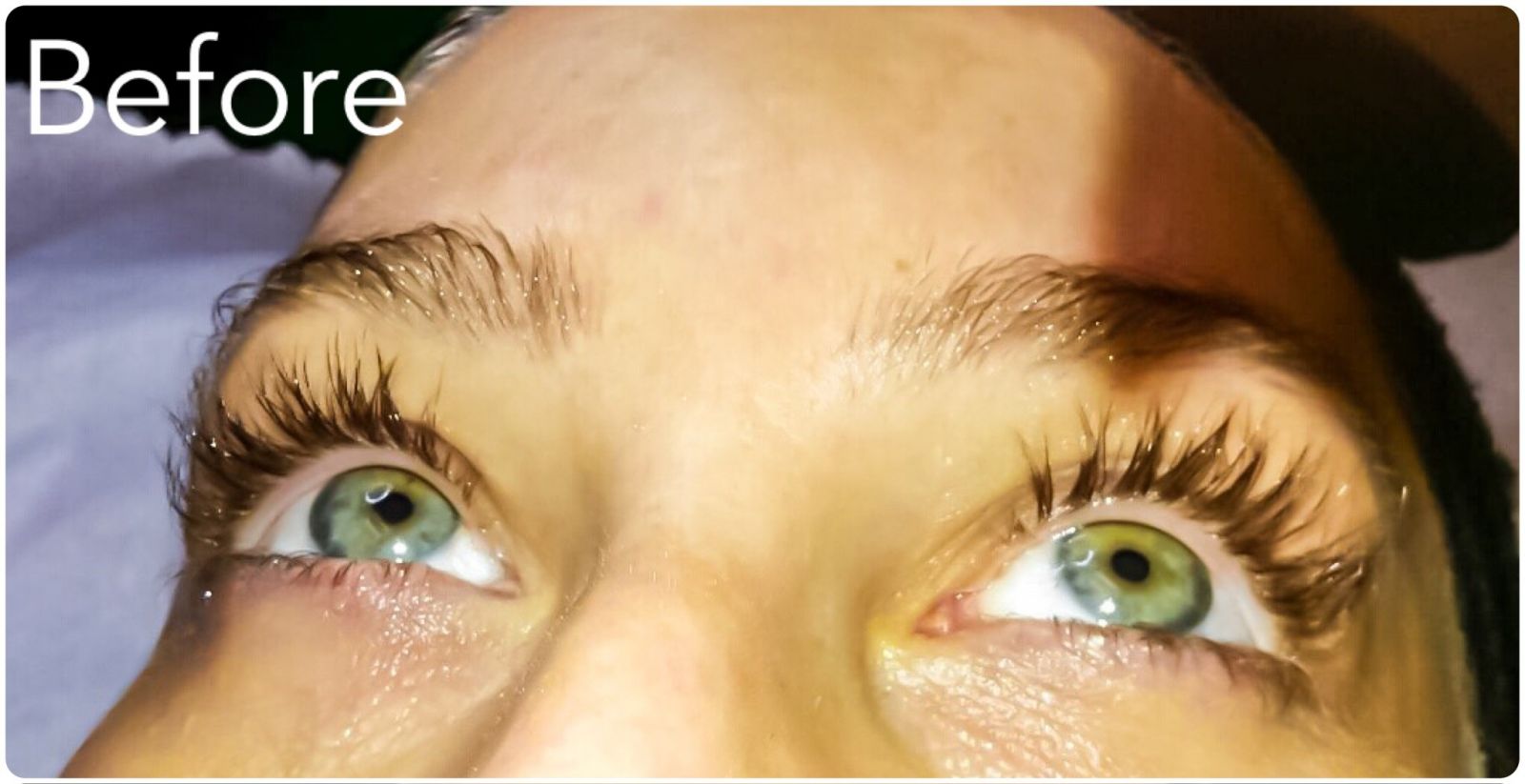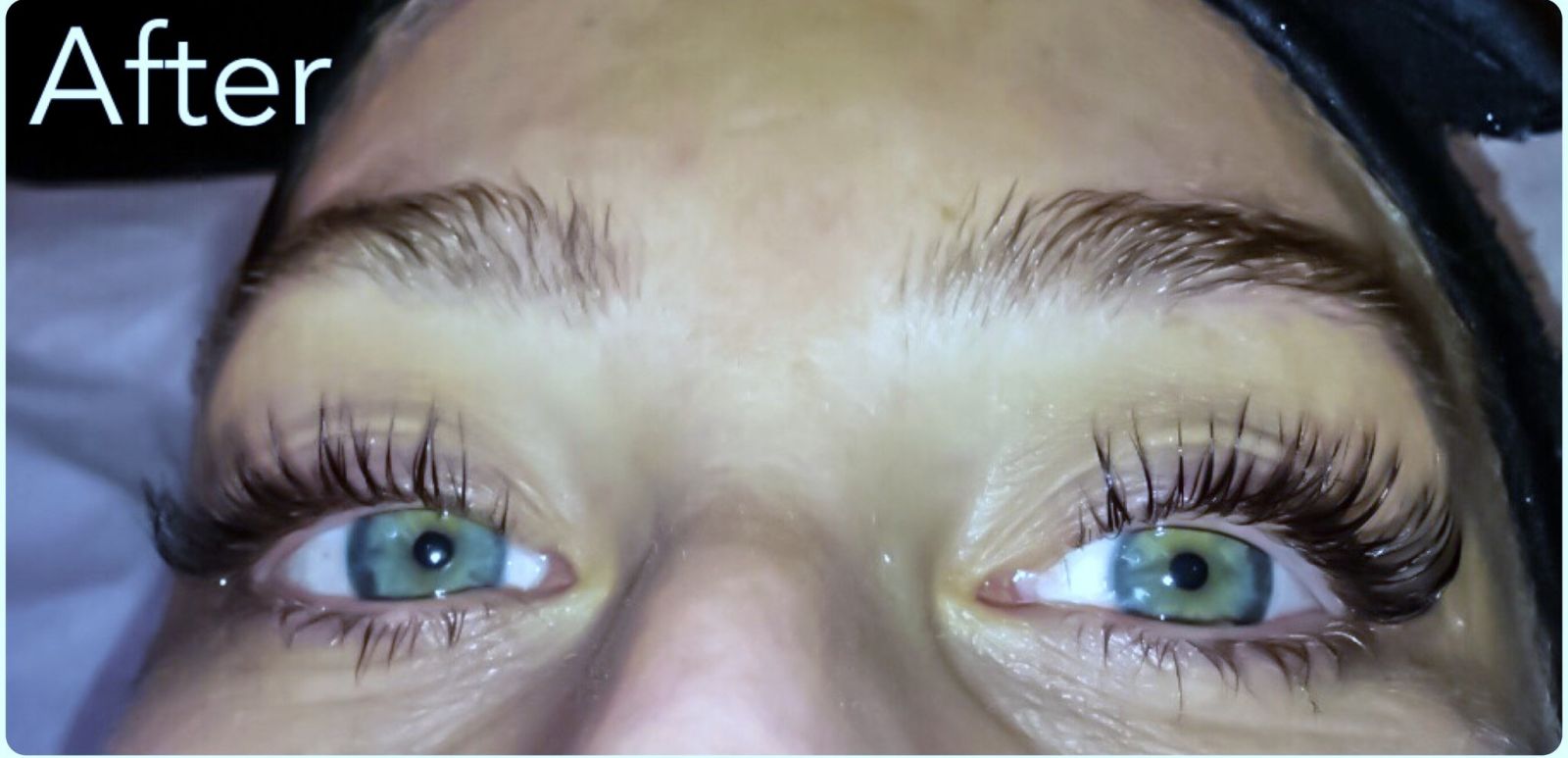 Our newest menu item is the Lash Lift. This is a great alternative to eyelash extensions or for clients with sensitivities. It is a low maintenance lash solution for clients, as results last from 6 to 12 weeks. Using your own lashes it is permed against a silicon pad to give it a natural looking "lift". We are offering this at a special promotional price with a 3 month supply of Revitalash Advanced Eyelash Conditioner (grows thicker longer lashes). The package will include one complimentary lash tint ($40 value), or 1 brow tint ($25 value). The tinted lashes and brows will last 4 to 6 weeks. Allow an additional 20 minutes if adding this item. Great value of $198. Look great for fall and flash those gorgeous lashes.
Redeem this great deal today before the fall season slips away!!!

***Sale ends November 20